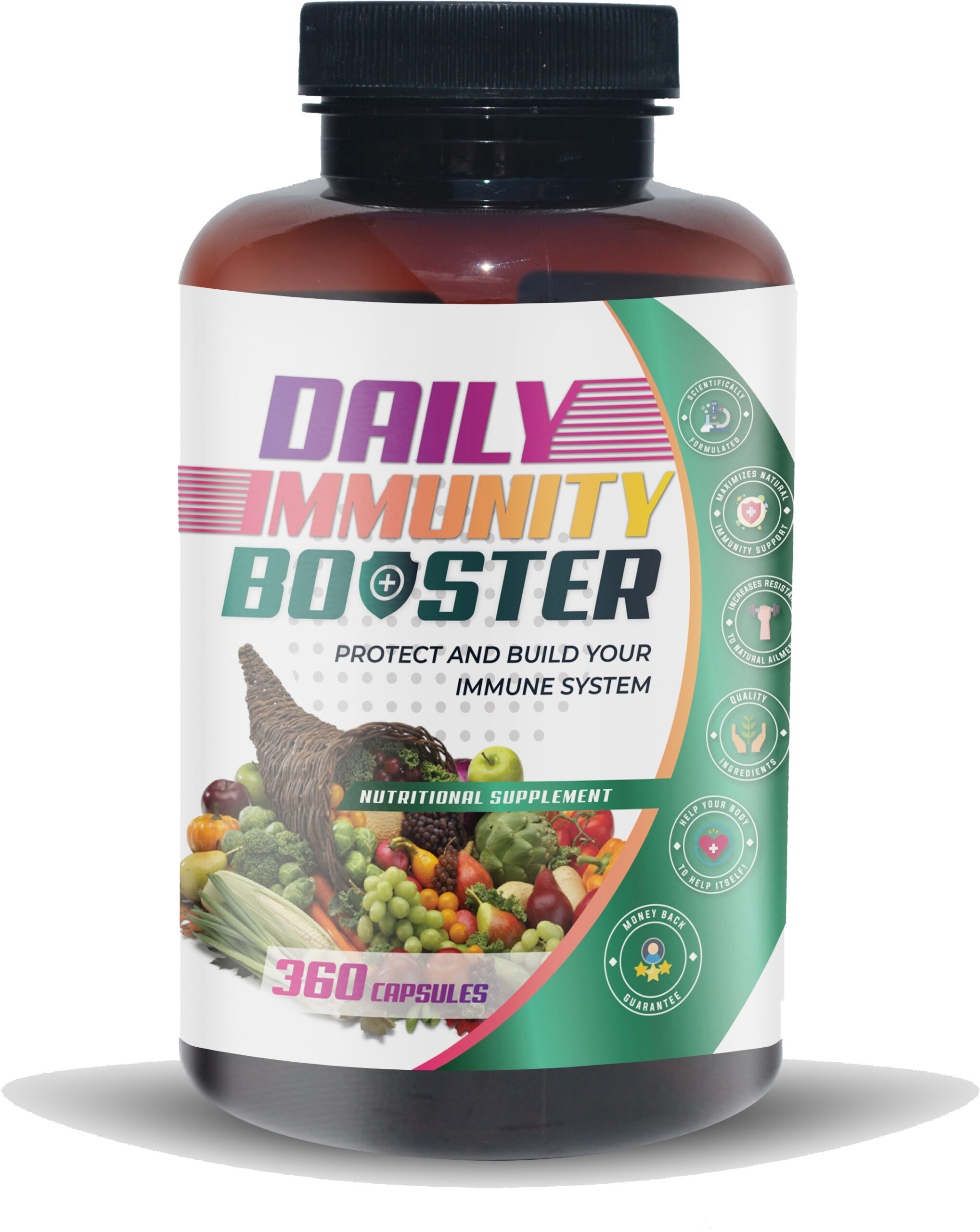 Interested in becoming an affiliate?
As you know, Daily Immunity Booster is a wonderful product that can help people to build their immune system and feel healthy.  Our goal is to help as many people as we can with this amazing product.  We know that word of mouth is one of the best ways to reach new people and share this amazing immune supplement.
We have two main goals with each of our affiliates:
Goal #1 Free Daily Immunity Booster
Get your vitamins FREE!! By referring Daily Immunity Booster to 5 people, you can receive your 90 day supply of vitamins at no charge.  If those 5 people continue to purchase you will continue to receive your free bottle every 3 months.
Goal #2 Earn Additional Income
If desired, we would like you to share with more than 5 people and earn extra income.  You will earn an additional 20% of purchase price for every bottle sold from your direct referrals.   As your referrals become believers in Daily Immunity Booster, they are going to want to share it with others as well.  We want to encourage other to share and not worry about who is getting paid and how much, so we created an easy 3 level payout schedule.  Here is how it works:
Direct Sale - 20%
Level 1 - 8%
Level 2 -5%
Here is a quick easy example:
The Players:  Kevin, Rebecca, Jose, and Angela
The Relationships:  
Kevin referred Rebecca
Rebecca referred Jose
Jose referred Angela
The Purchase: Angela purchased 1 - 360 capsule  Daily Immunity Booster (3 month supply) bottle for $99.99
The Payouts:
Kevin - LEVEL 2 - 5% $4.99
Rebecca - LEVEL 1 - 8% $7.99
Jose - Direct Sale - 20%  $19.99
Angela - Enjoys the greatest compensation of a stronger immune system from Daily Immunity Booster.
As in any situation where you are recommending a product, we want you to be able to share from your personal experience with Daily Immunity Booster.  We highly recommend for you to be a regular user but no purchase is necessary.
Payouts will be weekly- once your account balance is over $250.
Fill out the form below to get started